Entry-level talent management is hard, and Generation can make it easier for you.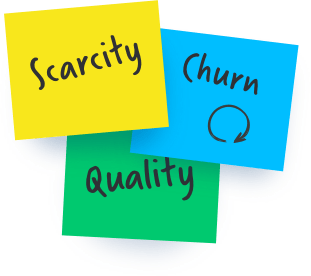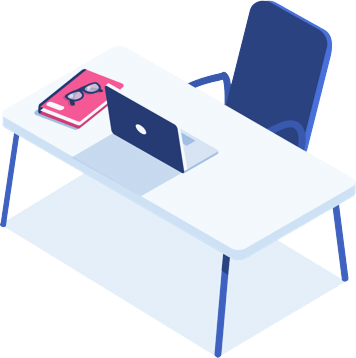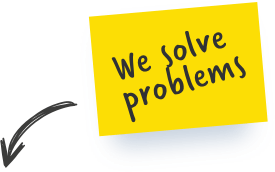 How we solve
Talent Scarcity
Sometimes there just aren't enough qualified candidates out there for the number of jobs you need to fill. Generation offers a reliable pipeline of highly-skilled talent that's ready quickly since our bootcamp style programmes last a matter of weeks.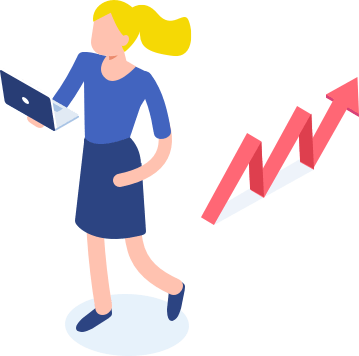 How we solve
On-the-job performance quality
When candidates start in new roles, they can struggle to get up-to-speed and demonstrate a range of performance issues. Generation's training requires extensive practice of the specific activities that make a great employee so that our graduates are your best employees from day one on the job.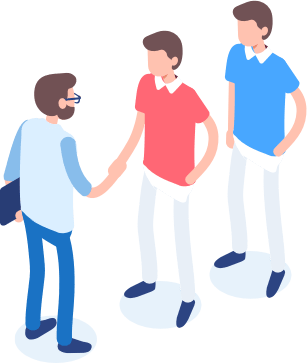 How we solve
High turnover
Employees leave jobs for a lot of different reasons, and managing churn in entry-level roles can be uniquely challenging. Generation ensures our graduates understand the unique demands of a role before they start work, and then provides mentorship and support during the first months of employment so that they stay on the job for the long term.
How can we help you?
Don't see the profession you need? We regularly work with employers to create new programmes. Reach out to us below to start a conversation.